Healthcare Insurance
Fully Covered Multifocals, Bifocals, Readers or Distance Spectacles
All health fund members with Optical benefits are entitled to at least one pair (some plans may allow two) of fully covered spectacles per year through Options. Yes that includes Multifocals, Bifocals, Distance or Readers.
You can also use your optical benefit towards our huge range of designer product receive 20% discount on lenses.
Your benefit can also usually be used towards your contact lenses with a 15% discount included!
​
We are VSP preferred Optometrists for
HBF, MediBank, Teachers Health, CBHS, Defense Health, Navy Health, Westfund Health, CUA, Teachers Union Health, Phoenix Health, ACA Health, Health Care Insurance and HIF
ALL other funds are also welcome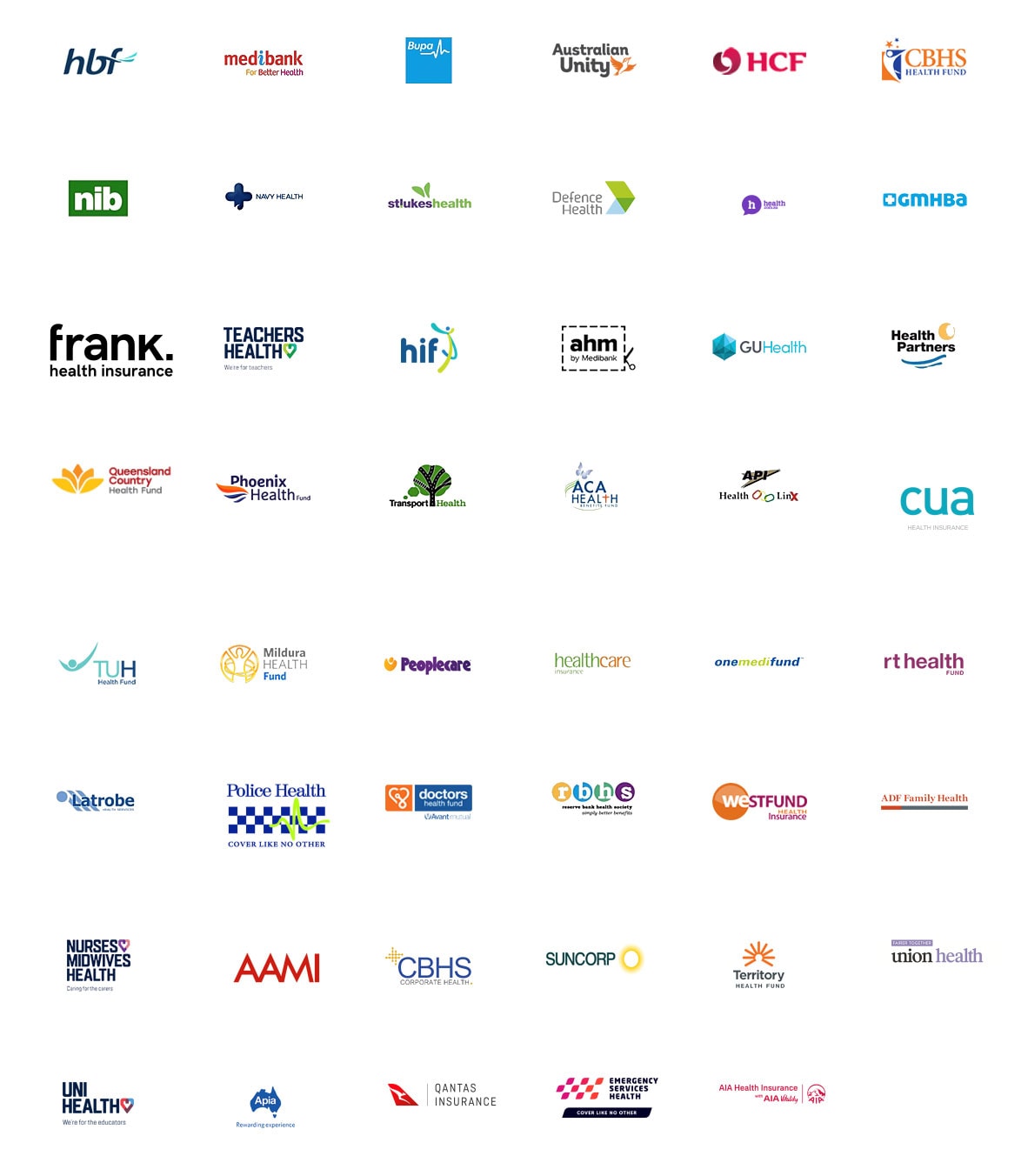 Newsletter Signup
Sign up for free email vouchers and great deals on glasses, sunnies and contact lenses.