Canning Vale (Livingston Marketplace)
PHONE:
(08) 6234 1303
EMAIL:
livingston@optionsoptics.com.au
OPENING TIMES
Monday: 9:00am–5:00pm
Tuesday: 9:00am–5:00pm
Wednesday: 9:00am–5:00pm
Thursday: 9:00am–7:00pm
Friday: 9:00am–5:00pm
Saturday: 9:00am–4:00pm
Sunday: Closed
IN-STORE SERVICES
Eye Tests
Kids Eye Tests
Seniors Eye Tests
Contact Lens Consult
Frames
Sunglasses
Safety Glasses
Book An Appointment Online
About Canning Vale (Livingston Marketplace) Options Optometrists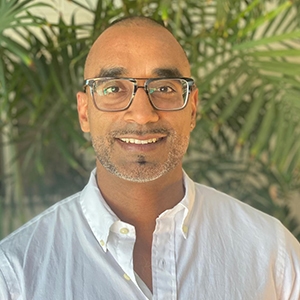 Raj Dhanjal is a credentialed multi-award winning Optometrist with over 17 years industry experience having successfully run his own Optometrist business for the last 6years.
After graduating with Honors from the University of New South Wales (UNSW) in 2004, Raj completed his internship at the OMNI Eye Hospital in Florida, USA where he had first-hand experience in the diagnosis and treatment of red eyes, diabetic retinopathy, glaucoma and macular degeneration. This experience supported him in attaining a post-graduate qualification in Ocular Therapeutics (UNSW) making him one of very few Optometrists in WA with the relevant endorsements to prescribe and treat medical eye conditions.
Early in his career, Raj worked in a Paediatric Optometry practice where he gained vast experience in the management of kids vision and those with learning difficulties. Using simplified, non-jargon language in his interactions, Raj is well known to build rapport and trust quickly with kids and parents. Through continuous learning, he also offers solutions to slowing myopia progression in teenagers with myopia designed spectacles, contact lenses or in some cases eye drops.
In 2012 Raj became a Director of his first Optometrist business based in Livingston Marketplace, Canning Vale. This business quickly built a reputation amongst the local community for a strong focus on building close customer relationships that ultimately resulted in national industry recognition for the provision of exceptional customer service and going the extra mile. Additionally, Raj maintains a strong network of local Ophthalmologists to supports his customers with any emergencies.
Raj is passionate about the provision of the best possible vision to his customers through his focus on delivering precise visual correction and reduction of visual stress. This is especially important in today's digital lifestyle with people of all ages now spending many more hours with close-up activities. He also enjoys supporting gamers, shooting enthusiasts and musicians in providing ergonomic optical support – for instance, using twin or multiple monitor screens and playing musical instruments with sheets at different angles.
His journey into Options Optometrists Livingston, a WA based family business, is to continue his passion to provide customer-centric service through the continued education of his customers on better eye health paired with the latest technology and scientific research. He does not believe that an eye exam should be rushed and will ensure all your queries and concerns will be addressed to your fullest satisfaction. Your eyes are in good hands and Raj will ensure your eyes are seeing their best!
At Options Optometrists Livingston we want you to have a choice when it comes to your eyewear (the fun part!). We proudly support independent eyewear from local suppliers. We take pride in helping you select both frame and lenses to ensure you look and feel your absolute best! On collection of your glasses we take time to ensure your spectacles fit well and are happy to provide free adjustments at any time. We do this because we love it! The combination of proper eyecare and proper eyewear is who we are.
We look forward to welcoming you to our store.
Brands We Stock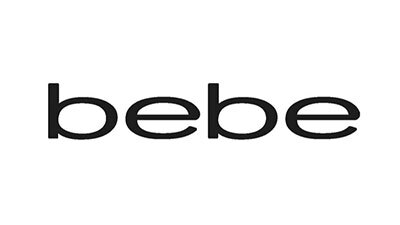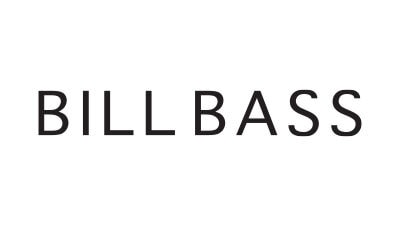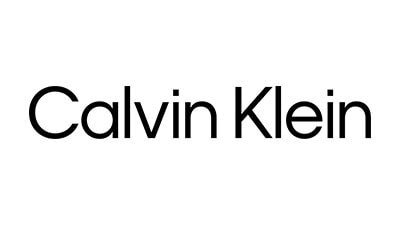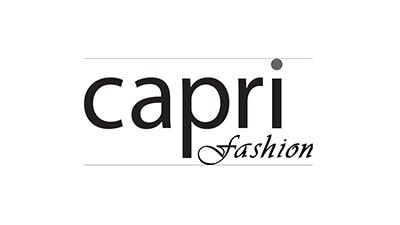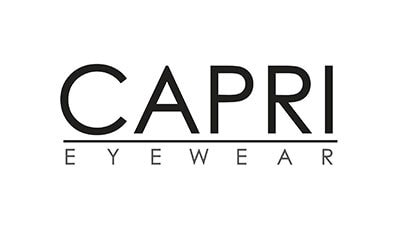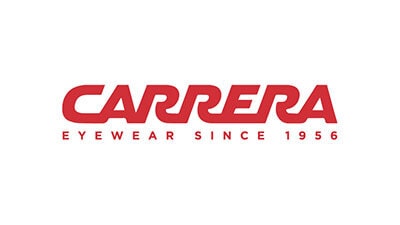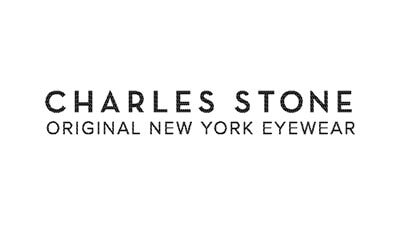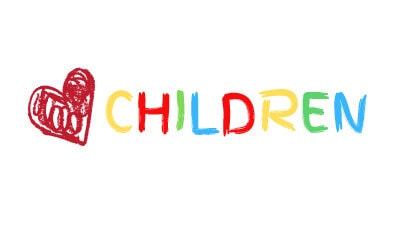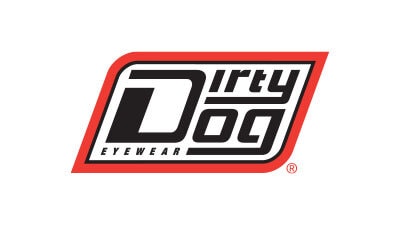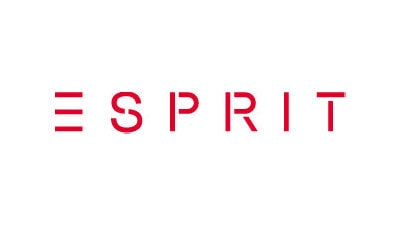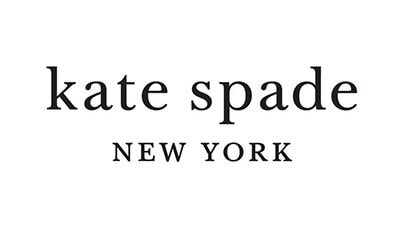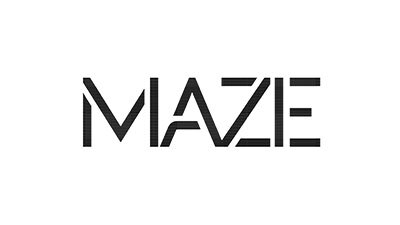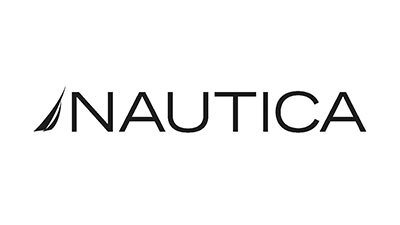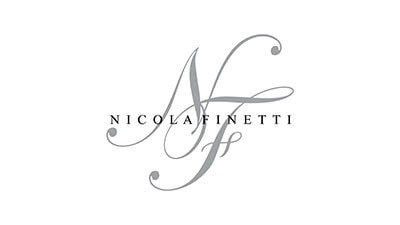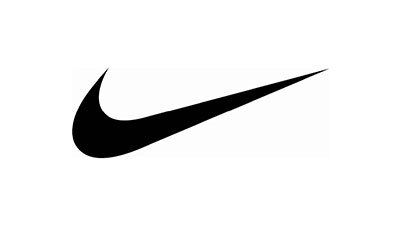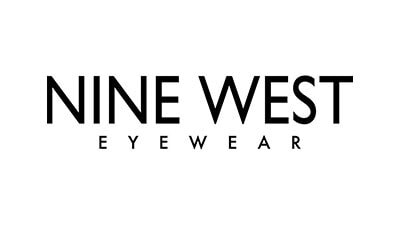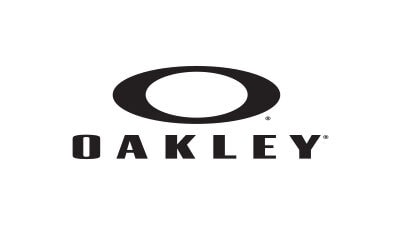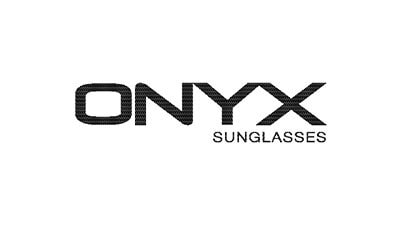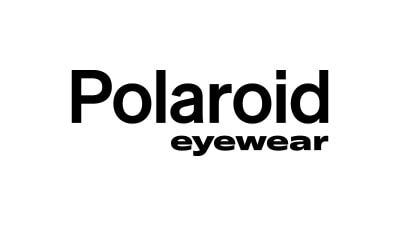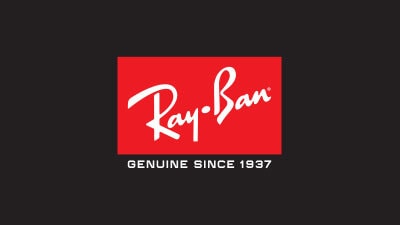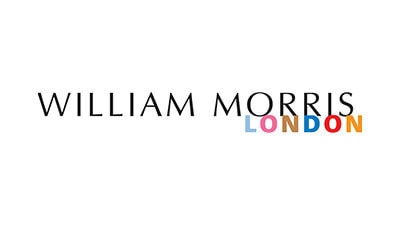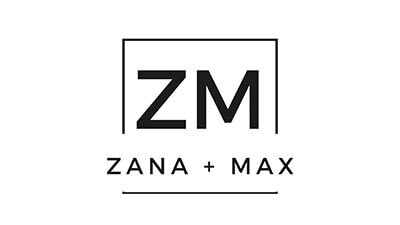 Options Optometrists Canning Vale (Livingston Marketplace)