PHONE:
(08) 9301 4766
(08) 9301 5544
EMAIL:
joondalup@optionsoptics.com.au
OPENING TIMES
Monday: 9:00am–5:30pm
Tuesday: 9:00am–5:30pm
Wednesday: 9:00am–5:30pm
Thursday: 9:00am–9:00pm
Friday: 9:30am–5:30pm
Saturday: 9:00am–5:00pm
Sunday: 11:00am-5:00pm
IN-STORE SERVICES
Eye Examinations
Children's Eye Examinations
Frames & Lenses
Sunglasses
Safety Glasses
Contact Lens Fitting
Soft & Rigid Contact Lenses
Ortho K
About Joondalup Options Optometrists
Michelle Bell & Her Team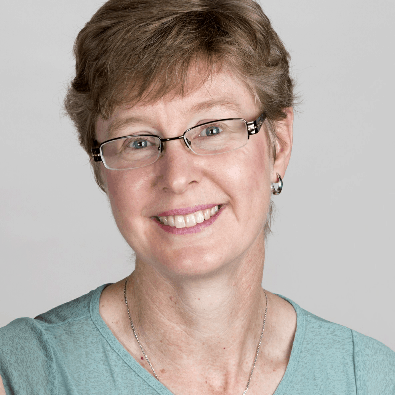 Michelle Bell is the Practice Owner and Principal Optometrist at Joondalup Options Optometrists.
Michelle and Jeff Dowson (optometrist) love caring for both adults and children and are passionate about all facets of optometry. They take time to listen carefully and ensure your needs are understood, so the most appropriate eye solutions are recommended.
Michelle holds advanced ocular medicines qualifications and is available to assess and treat red and sore eyes. Michelle has a special interest in myopia control as well as fitting contact lens, including orthokeratology and multifocal contact lenses.
Our Other Team Members
Yvonne Dorant – Store Manager and Optical Dispenser Cert 1V.
Brooke McWatters – Dispensing Assistant
Katherine Sampson – Dispensing Assistant
Maddie McWatters – Dispensing Assistant
Jasia Hunt – Dispensing Assistant
Cheryl Bertocchi – Dispensing Assistant
Yvonne and her team take great pride in helping you select both frame and lenses to ensure you look and feel your absolute best! On collection of your glasses they also take the time to ensure your spectacles fit well and are happy to provide free adjustments at any time. Your satisfaction and enjoyment of your eyewear is their reward! At Options Joondalup we are all proud to provide the best possible vision solution and eye care for our clients and look forward to seeing you soon!
Brands We Stock