Midland
PHONE:
(08) 9250 6788
EMAIL:
midland@optionsoptics.com.au
OPENING TIMES
Monday: 9am – 5pm
Tuesday: 9am – 5pm
Wednesday: 9am – 5pm
Thursday: 9am – 7pm
Friday: 9am – 5pm
Saturday: 9am – 5pm
Sunday: Closed
IN-STORE SERVICES
Eye Tests
Kids Eye Tests
Seniors Eye Tests
Contact Lens Consult
Frames
Sunglasses
Safety Glasses
Book An Appointment Online
About Midland Options Optometrists
Karlene White & Her Team
Karlene White is the Practice Owner and at Midland Options Optometrists.
After many years working as a qualified Optical Dispenser for the large corporate chains, working in both the retail and wholesale sectors, Karlene became frustrated with the ever increasing gap in the industry to provide quality lenses and solutions to patients. It was this gap that has driven Karlene to open her own practice in Midland Gate Shopping Centre.
Starting out as a trainee optical dispenser in an express fitting lab with on sight grinding facilities, she gained valuable hands on experience in all areas of manufacturing and dispensing. This on the job experience was backed up by the theoretical knowledge learnt during her 2 years of study to become qualified.
Karlene has now been practicing as a Qualified Dispenser for 17 Years and really enjoys working with her customers to ensure they are educated about the choices they make when purchasing their new glasses.
Previous to opening Midland Karlene was the State Manager for the largest lens Manufacturing Company (ESSILOR Pty Ltd) based in Maylands. With the support of a local lab and access to extensive support for her customers, she believes that she and her team can deliver a quality product with a shorter turnaround time than their competitors.
Our Other Team Members
Doug De Caux
Amma Ampofo
Maggie Poh
Karlene and her team take great pride in helping you select both frame and lenses to ensure you look and feel your absolute best! On collection of your glasses they also take the time to ensure your spectacles fit well and are happy to provide free adjustments at any time. Your satisfaction and enjoyment of your eyewear is their reward! At Options Midland we are all proud to provide the best possible vision solution and eye care for our clients and look forward to seeing you soon!
Brands We Stock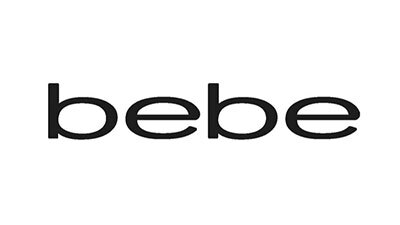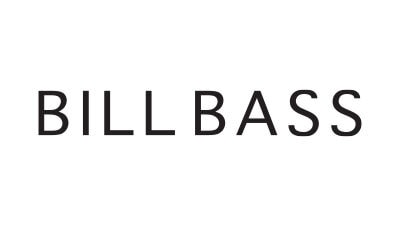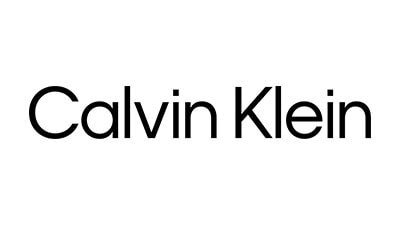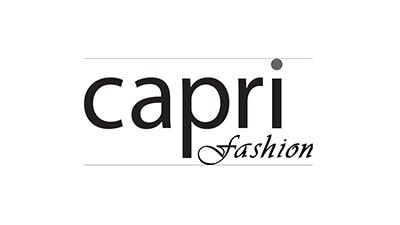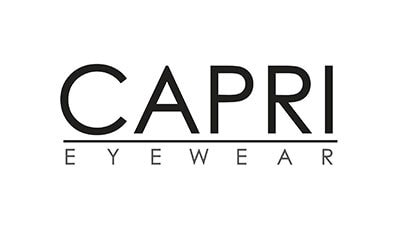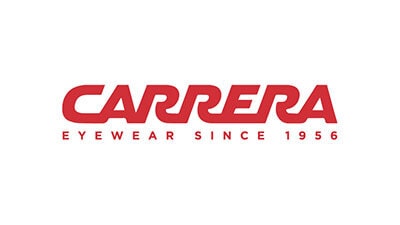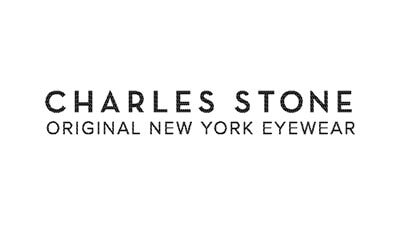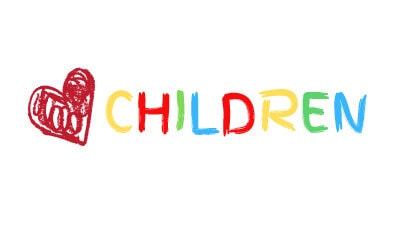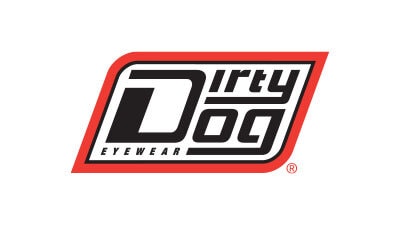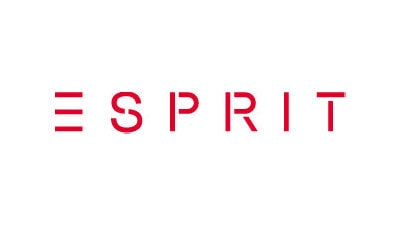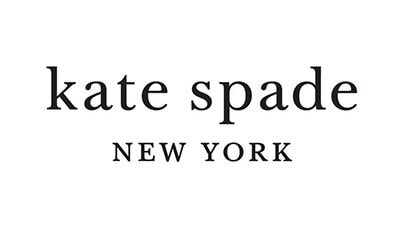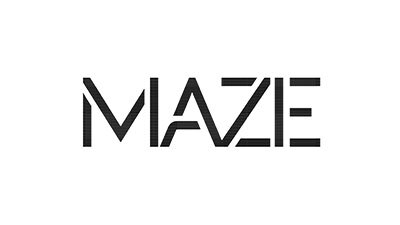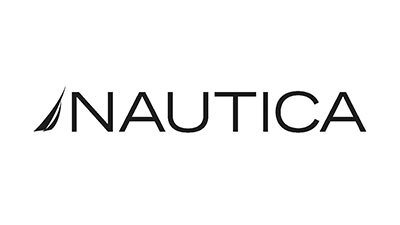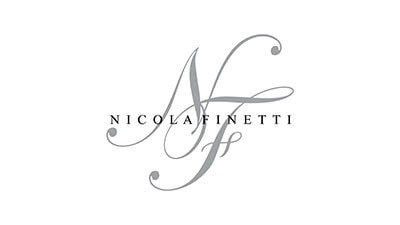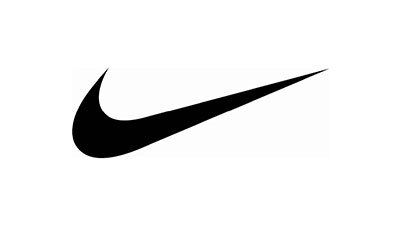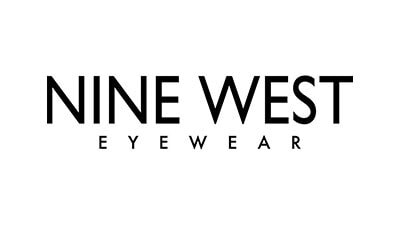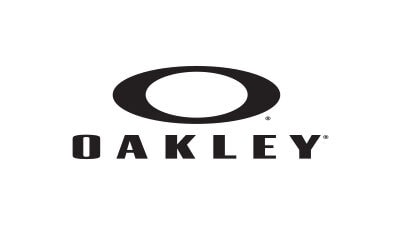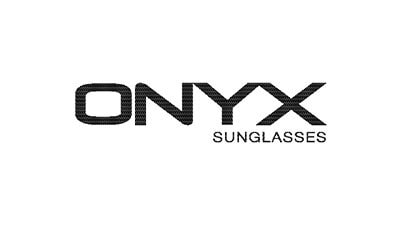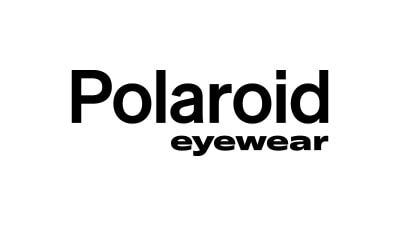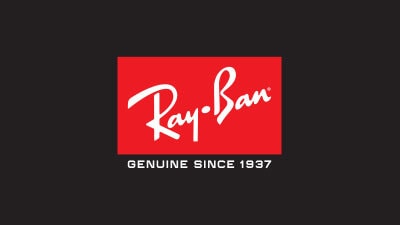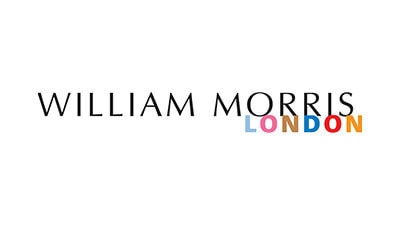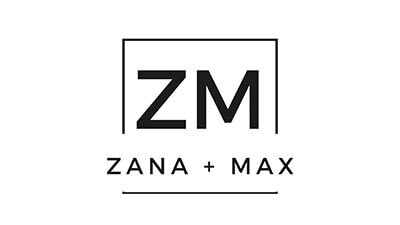 Options Optometrists Midland