Belmont
PHONE:
(08) 6279 8896
EMAIL:
belmont@optionsoptics.com.au
OPENING TIMES
Monday: 9:00am–5:30pm
Tuesday: 9:00am–5:30pm
Wednesday: 9:00am–5:30pm
Thursday: 9:00am–7:00pm
Friday: 9:00am–5:30pm
Saturday: 9:00am–5:00pm
Sunday: Closed
IN-STORE SERVICES
Eye Tests
Kids Eye Tests
Seniors Eye Tests
Contact Lens Consult
Frames
Sunglasses
Safety Glasses
Book An Appointment Online
About Belmont Options Optometrists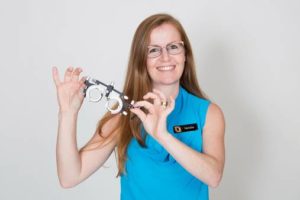 Natalie Schaffer B.Optom R.A.U. F.O.A.A. Ocular Therapeutics (UNSW) is the Practice Owner and Principal Optometrist at Morley  Options Optometrists.
All our optometrists focus on family eye care for both adults and children.
Natalie has a special interest in paediatric (childrens) optometry and has completed a post grad advanced studies in children's vision.
Natalie has also completed further studies in managing myopia in children as well as being able to prescribe using her ocular therapeutics qualification from the University of New South Wales.
Both Natalie and Victor Lee (Optometrist) are both passionate about optometry and are both patient and caring.
They take time to listen carefully and ensure your needs are understood, so the most appropriate eye solutions are recommended.
Our other team members Sharon, Dee, Jaden and Jackie are all trained and experienced dispensers with a passion for helping you look good, feel great and see perfectly.
Our team is proud to be able to provide the best eye care possible and we look forward to meeting you.
Brands We Stock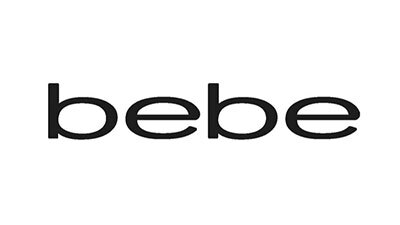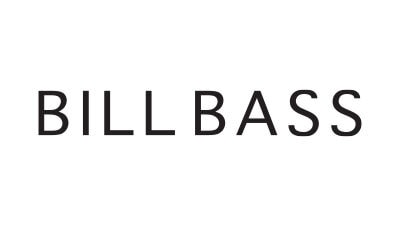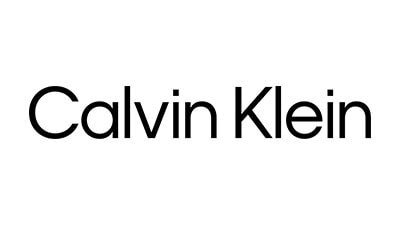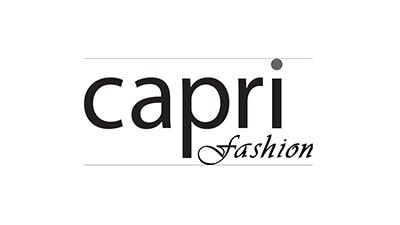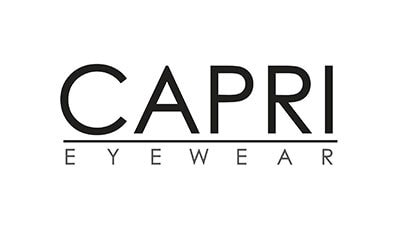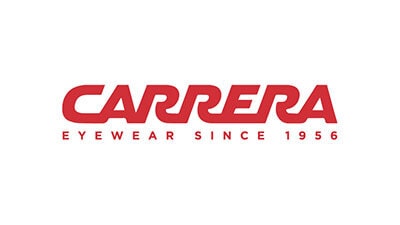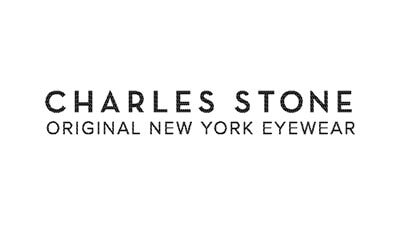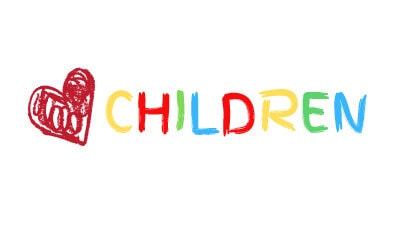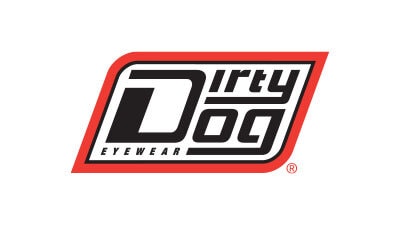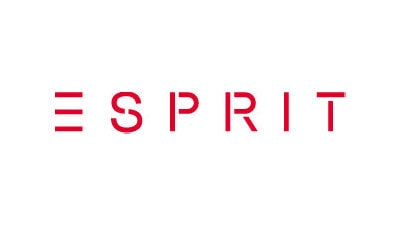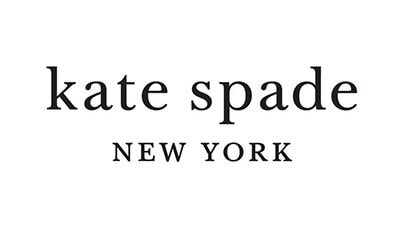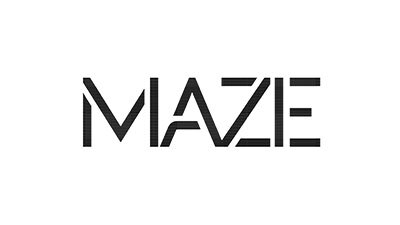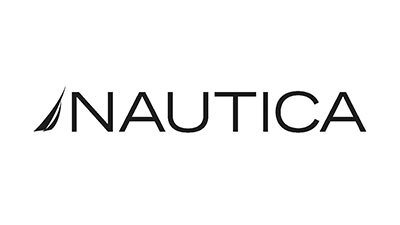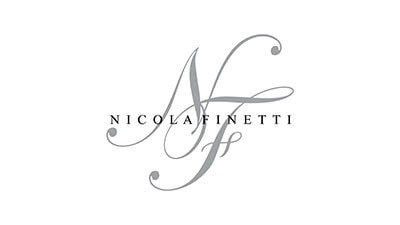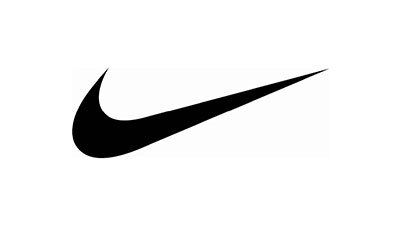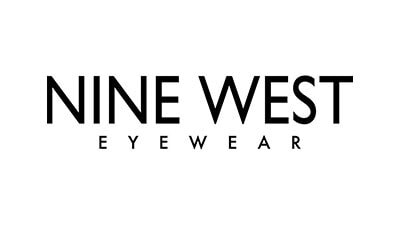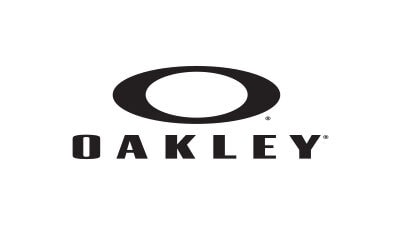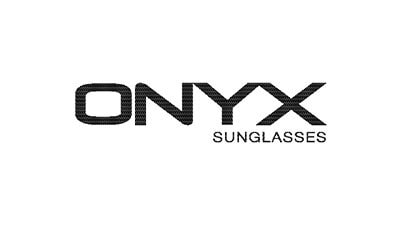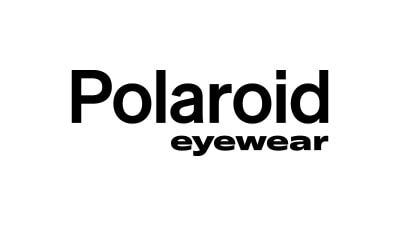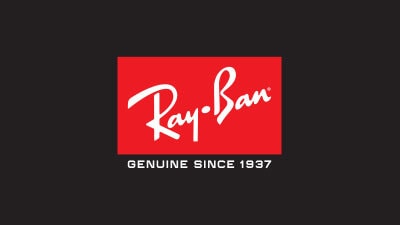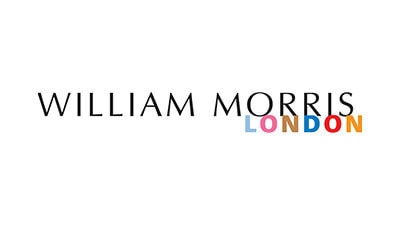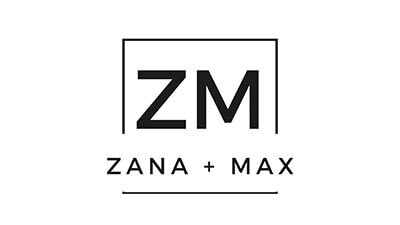 Options Optometrists Belmont