Promotions & Special Offers
GREAT DEALS FOR THE WHOLE FAMILY
Options Optometrist are committed to providing affordable eye care solutions. Ask us about the promotions and special offers below when you come in for your eye test.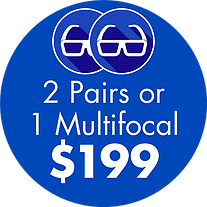 2 Pairs or 1 Multifocal $199
Choose from an amazing selection of frames – may even be free with the appropriate health cover. Take home now from $10 a week also available.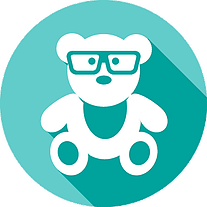 2 FREE pairs of kids glasses
2 Complete pairs of childrens glasses including a tough frame and hardened lenses FREE on any Health fund with optical benefits.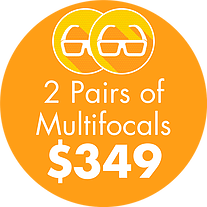 2 Pairs of Multifocals $349
Two fantastic frames including Essilor Varilux Multifocal lenses. Great quality at great value.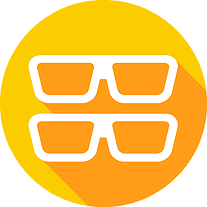 Take home now easy pay
Take home any product today with our easy pay option. Includes all famous name sunnies. Call us or ask in store for details. From $10 a week.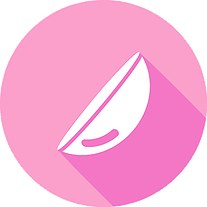 15% off Contact Lenses
Pay for your contacts on the day or belong to any health fund and enjoy 15% off the RRP.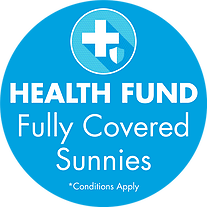 Fully Covered Sunnies
If you have a health fund with optical benefits, we have a great range of sunglasses with little or no gap to pay.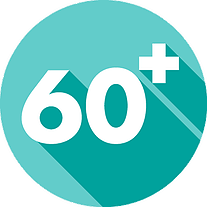 Extra Seniors Discount
Present your valid concession card and you will be entitled to an extra seniors discount on anything we offer.
* Offers cannot be combined and conditions apply – ask in store for details
Newsletter Signup
Sign up for free email vouchers and great deals on glasses, sunnies and contact lenses.